5/4/21 FREE Bob Bates' weekly fishing report
Tuesday, May 4, 2021
See the latest weekly fishing report from Bob Bates covering crappie and white bass on Truman Lake!
---
Lake level is 707.23 with water temp in the mid to upper 60s in the lower part of the lake.  The mid lake area is  lightly stained and some areas are pretty muddy.  Wind has been a real pain this past week with it reaching 30 mph with gusts above 40.  Rain seems to be in the forecast this coming week, but the fish are still biting.
Crappie are spawning and the white bass are keeping them company.  My trips this week have caught both crappie and white bass in the shallows, as well as white bass on the humps in the dam area.  Seems like most of the crappie are in the 5-12 foot range with very few right at the bank.
Black and Chartreuse Swarm Jigs and white/chartreuse Cuda Delights with an orange 1/8oz head have been deadly this year.  As far as the white bass, they are hitting spoons of weights from 1/2oz to  1 and a 1/2 oz sizes with white or silver working the best.  There are a lot of small hybrids mixed in with the whites at this time.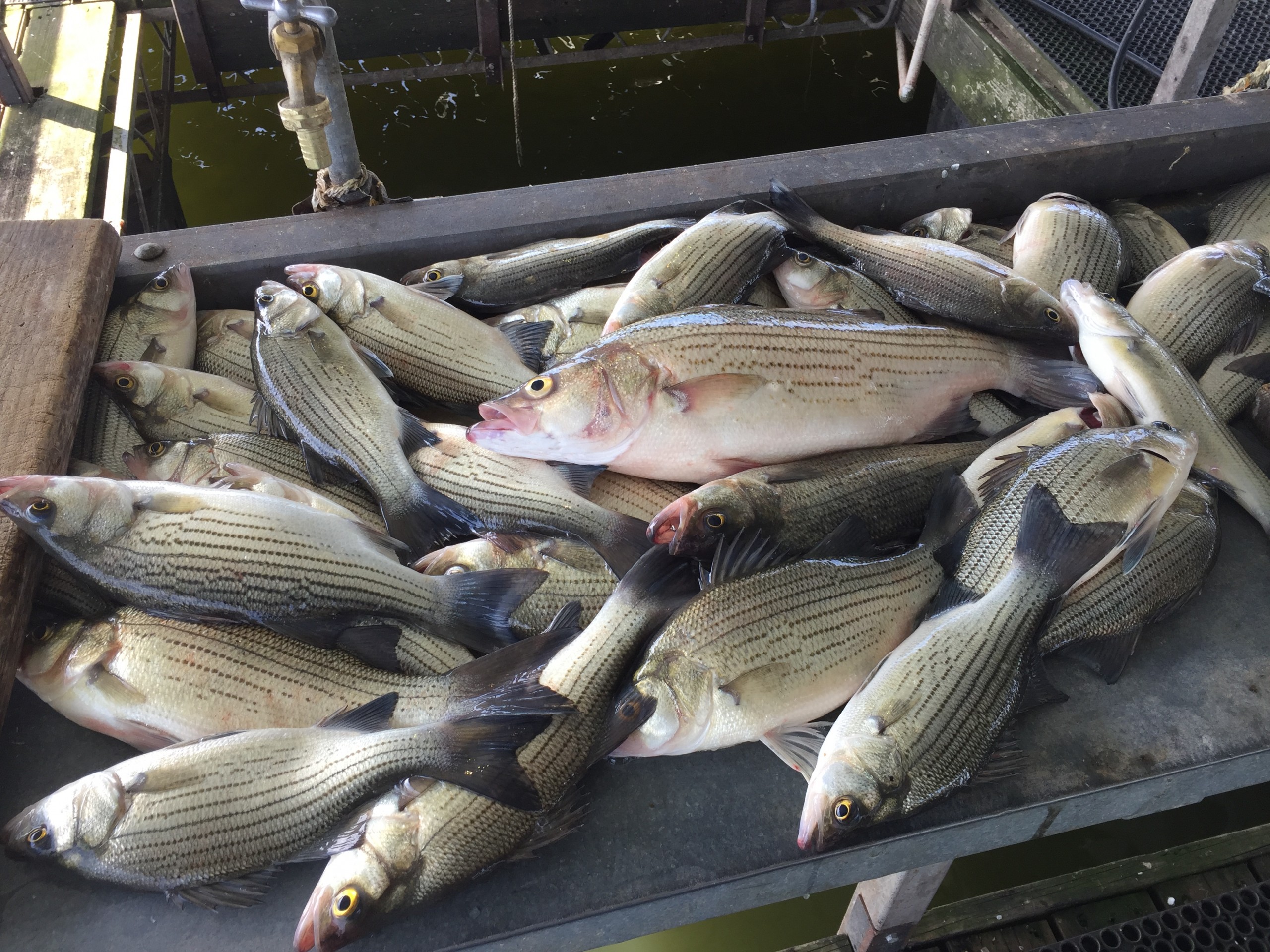 That's about it for May 4, 2021. Help the other guy when you can and remember your life jacket works best when it's worn. Bob